Part-time job
Although the goal is to study, many international students work part-time to lead a satisfactory study life in Japan.
International students are allowed to work with "work permission" (Permission to engage in activity other that that permitted under the status of residence previously granted) from the Ministry of Justice in accordance with the stated law:
The main laws that need to be complied with are:
◎Working hours must not exceed 28 hours in 7 days.

◎During the long vacations set by the school, working hours are within 8 hours a day instead of 28 hours in 7 days.

◎It is prohibited to work or/and enter an adult entertainment business and gambling facilities.

etc.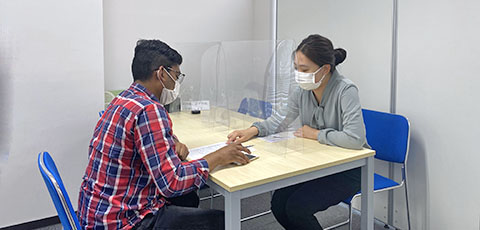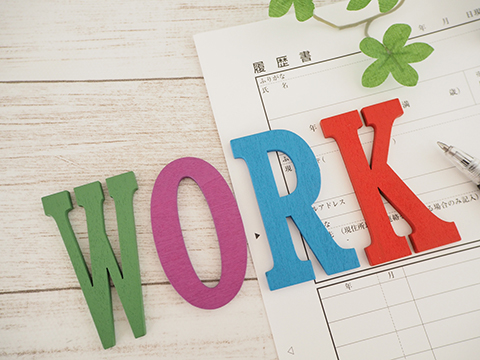 In addition, the types of employment in which international students can work vary according to their Japanese level.'Asia Talented personnel Exchange Corporation' is a company within the group that offers a personnel dispatch service. They will support international students to find a part-time job. Their service includes employment management to comply with the law, teach students how to write resumes, advice on interviews and teaching Japanese etiquette in part-time work. This enables international students to find the best part-time job that fits your Japanese level. At the beginning, you may not understand or have concerns, but we will comply with Japanese law and provide strong support so that you can work with peace of mind.Asia Talented personnel Exchange Corporation
Health Support


Free or at low cost doctor consultation affiliated clinic.(※Certain conditions will apply)
Renge Clinic
《Dentist/General Practice》
If students meet the conditions, students may be able to join Free/Low-Cost Medical Treatment Program to visit the clinic for free or at a low cost. In addition, we will carry out a health examination immediately after enrollment and one year after enrollment to firmly support students life in Osaka!
The location of Renge Clinic
《Approximately 3 minutes by walk》