Winter Yugaku Program February 1, 2019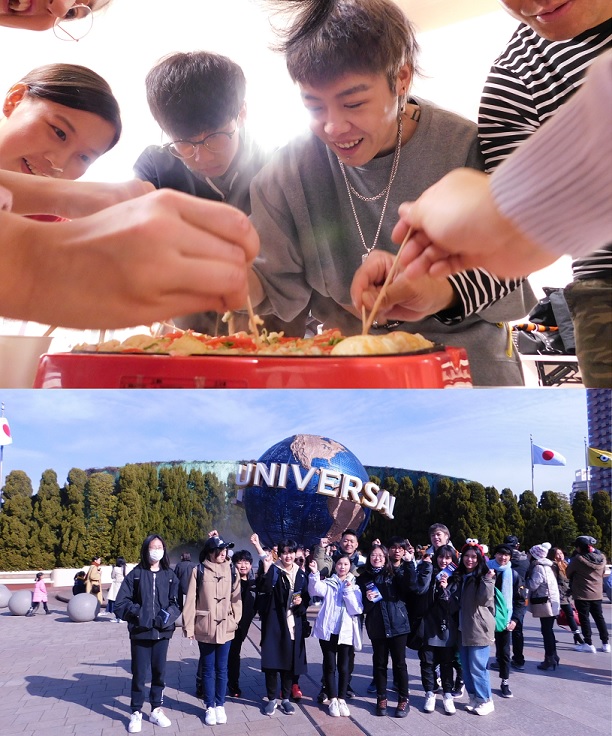 The 2019 Winter Yugaku Program has just finished!
Everybody did very good job to make Takoyaki. We went to Arashiyama and Kiyomizudera in Kyoto and also went to USJ. The last night at program, we went to hot spa in Wakayama and had graduation ceremony and party!
We hope you had good memories for this 2 weeks in Kansai. We are looking forward to seeing you in the future!