Winter Recreation January 19, 2019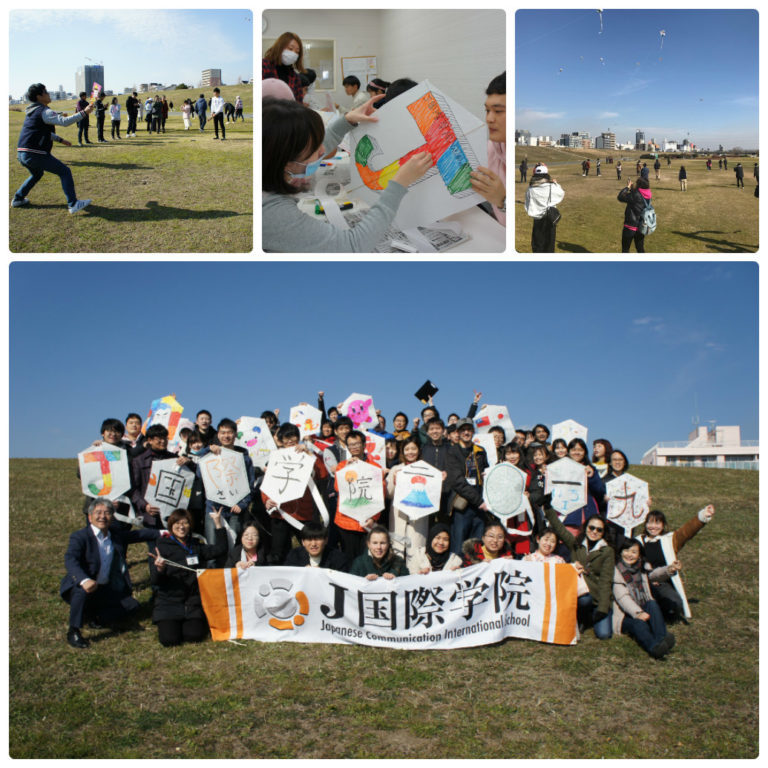 For winter recreation, we made original kite and flew them by riverbed. It was impressive to see 18 kites were in the sky at the same time.
After flying kites, the students also played HANETSUKI (battledore). Everybody did their best to play. It has been pretty cold everyday but it is nice to play outside with friends!