The winter camp #3 Feb. 10, 2018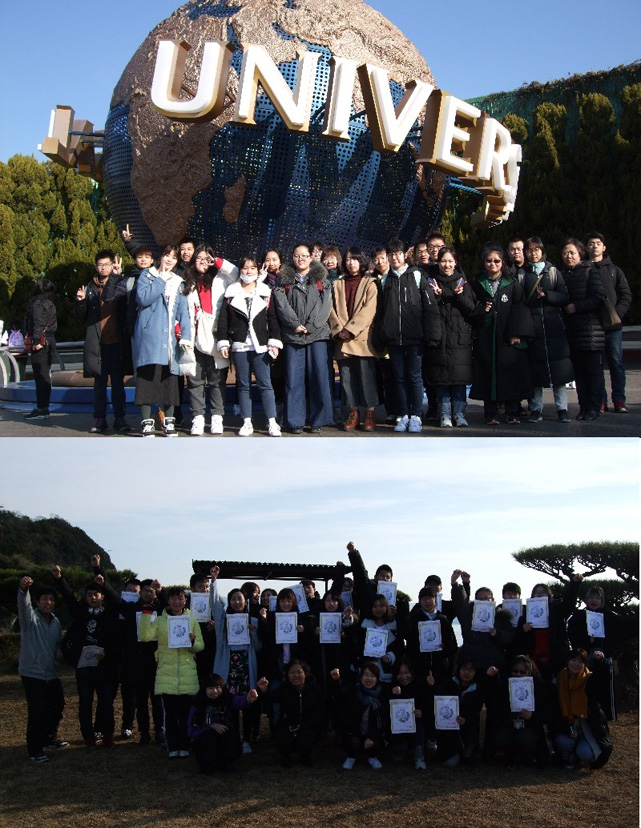 The 2018 winter camp is finished!
Everybody enjoyed until it got dark at Universal Studios Japan!
And we also went to Wakayama for graduation trip! At Wakayama, we had a graduation ceremony with nice weather. It was such a short camp but how was staying at Kansai in winter? We hope to see you again at Japan!