The winter camp #2 Feb. 1, 2018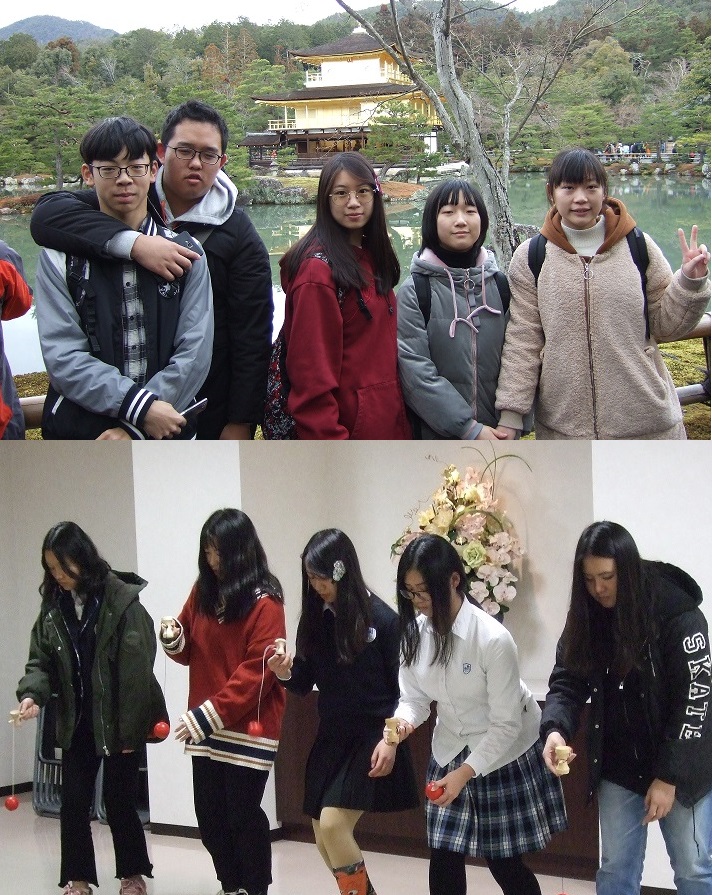 It has been so cold all over in Japan due to deep freeze but winter program students are enjoying very much the winter in Japan!
They tripped to Kyoto and visited KINKAKUJI and KIYOMIZUDERA.
They also tried to wear YUKATA and played Japanese traditional play tools called KENDAMA and HANATSUKI.
We still expect more weather but the winter camp still continues!