The summer recreation July 21. 2018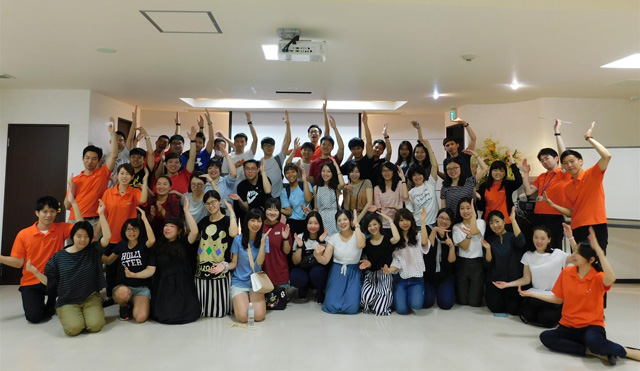 We had the recreation event on July 21.
The theme was "summer festival game". The students enjoyed playing games. We heard some of students got together and had the lunch after the recreation.
We are happy to hear that they made new friends! Let's enjoy the life in Japan!