The Recreation October 19, 2019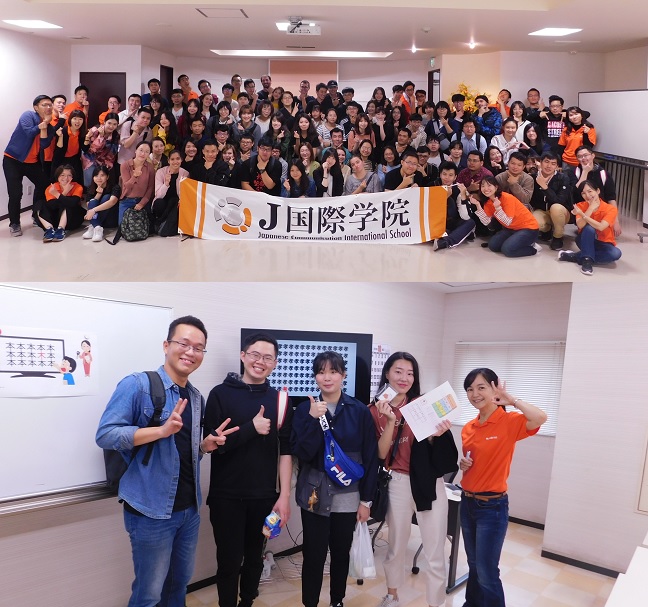 We had the Recreation on October 19.
We scheduled to meet in Osaka Castle park but we had to change to play games in the school due to the bad weather.
We witnessed that many students tried to communicate with Japanese that they know and made new friends.
We hope you to have many friends from different countries during your stay. Let's enjoy!