The Graduation Ceremony Sep. 26, 2019 (Night course)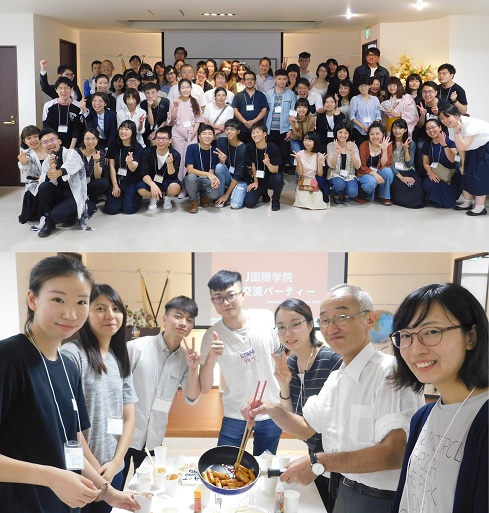 We had our 16th night course graduation ceremony!
We were impressed how much your Japanese has been improved after 3 months!
We had 13th Kokusai Koryu party! After class, some students get together and repeatedly had meeting to make plans. We welcomed Japanese guests with 3 different meals. We had great time together! We are always here for you! Congratulations on your grauduation!