The graduation ceremony (night course) Sep. 26. 2018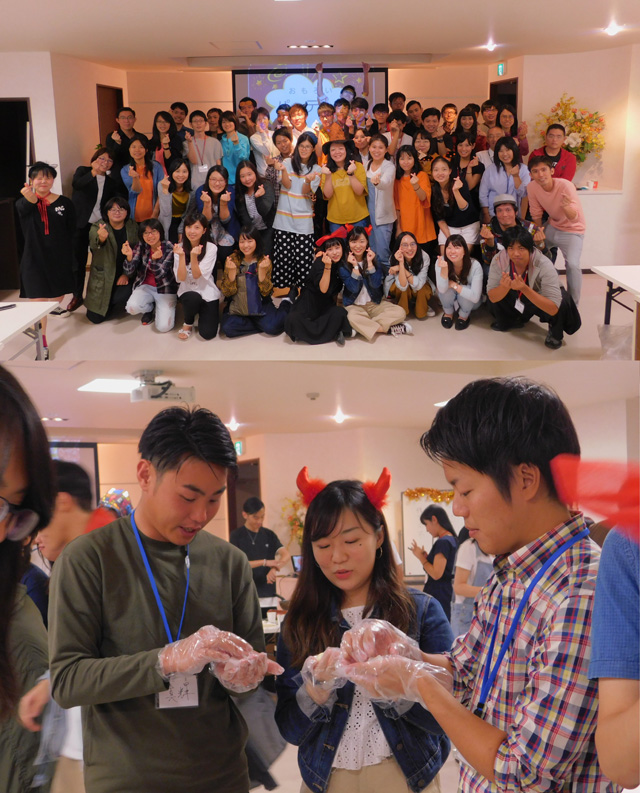 This is our 12th graduation ceremony for night course! We had very hot summer but everybody studied very well and the conversation skills improved rapidly! We also had 9th Kokusai Koryu Party. The students got together after class and made the plan, welcomed the Japanese guests with Taiwan dish, Korean dish, and non-alcohol drink. It was a little bit early but we had the Halloween decoration in the room and everybody enjoyed the party.
Congratulations on your graduation!