The Graduation Ceremony (Night course) December 20, 2019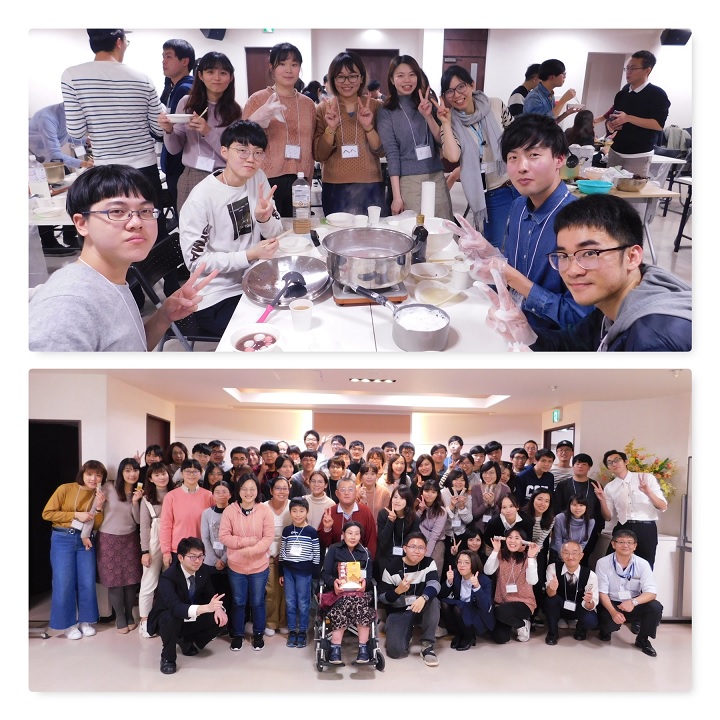 We had 17th graduation ceremony for night course. Even though it was only 3 months, but we know for sure that student's Japanese level has been improved!
We also had the 14th Kokusai Koryu party after graduation ceremony! We welcomed Japanese guests with 3 different meals and played the game together. Everybody seemed very much enjoyed the party.