The graduation ceremony (night course) Dec. 21. 2018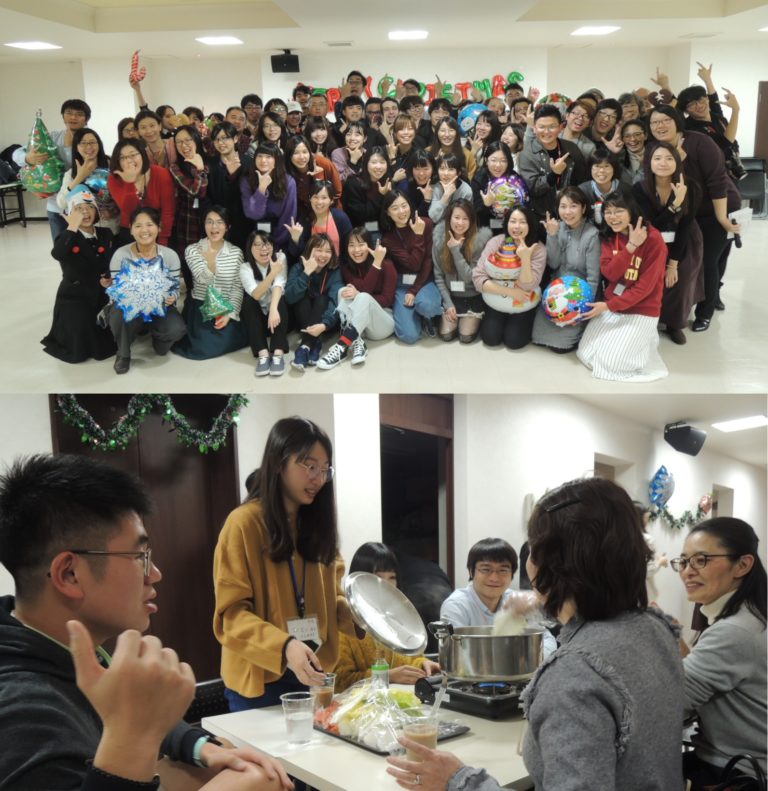 This is our 13th graduation ceremony for night course!Everybody studied very well and the conversation skills improved very well comparing to October! We also had 10th Kokusai Koryu Party. The students got together after class and made the plan, welcomed the Japanese guests with three dishes. The facility was covered with Christmas decorations and everybody enjoyed the party.
Congratulations on your graduation!