The graduation ceremony (night class) June 26, 2019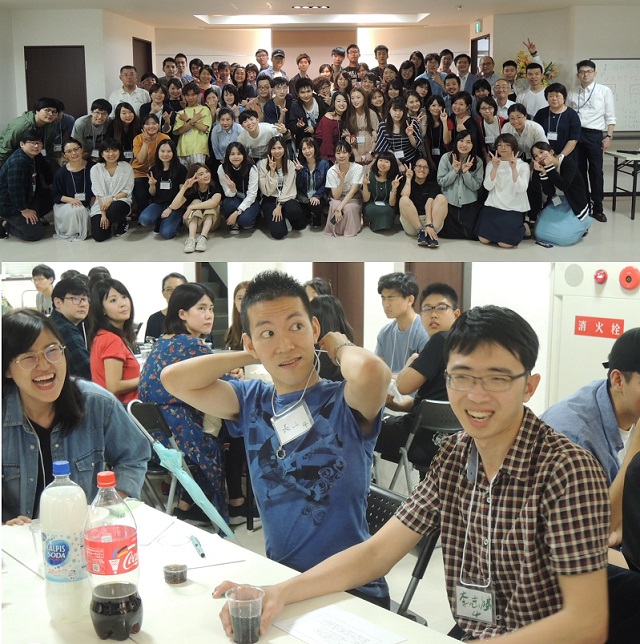 This is 15th Graduation ceremony for night course. When we asked "your Japanese has improved?" and everybody looked each other and being shy but we know for sure that your Japanese has improved comparing with your entrance.
We also had the 12th Kokusai koryu party. We welcomed Japanese guests and played games together.
Congratulations on your grauduation!