The graduation ceremony March 26, 2021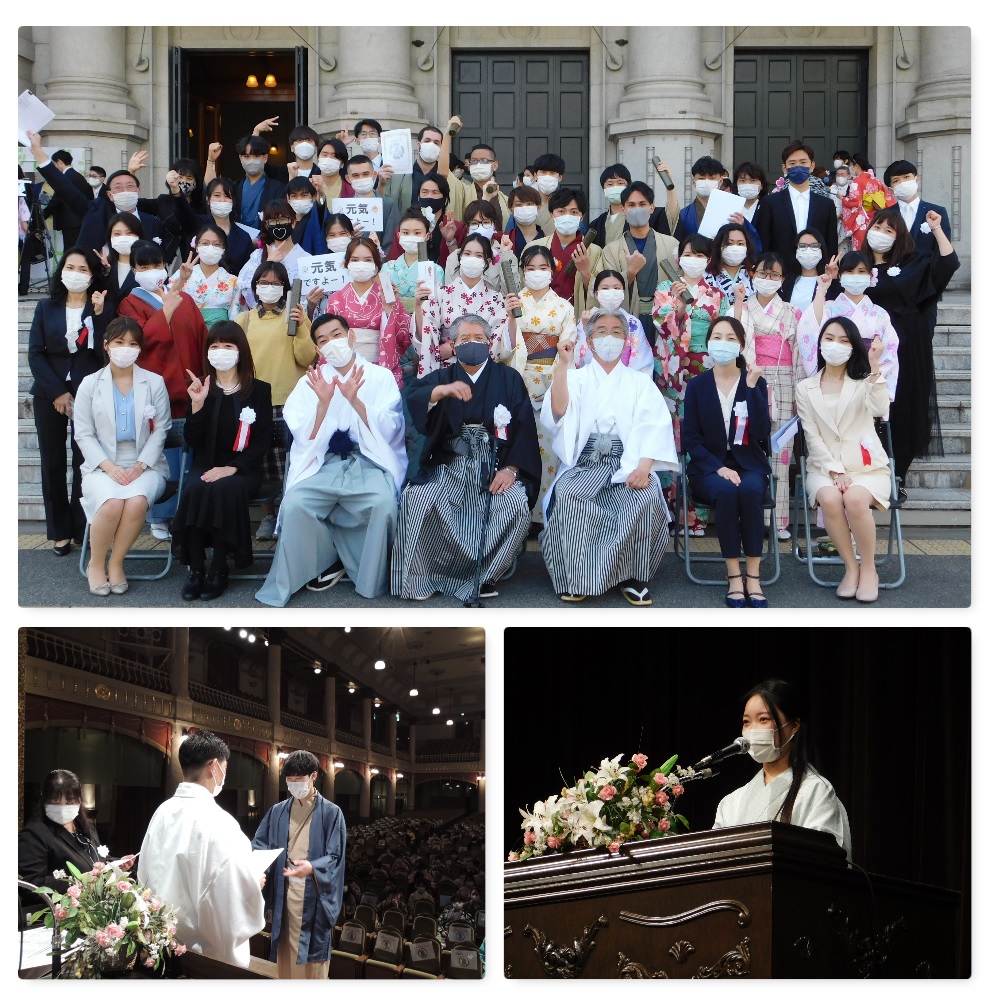 We had the last event in school year 2020, graduation ceremony at Osaka City Central Public Hall on March 26.
Everybody went through the hard time last year but we saw beautiful cherry blossoms and had nice weather that day Most of students wore the Kimono and it was good on them.
Congratulations on your graduation! We wish you flying high for your goal!
All teachers and school staff are always on your side!
Please come visit us again!