The graduation ceremony July 7,2020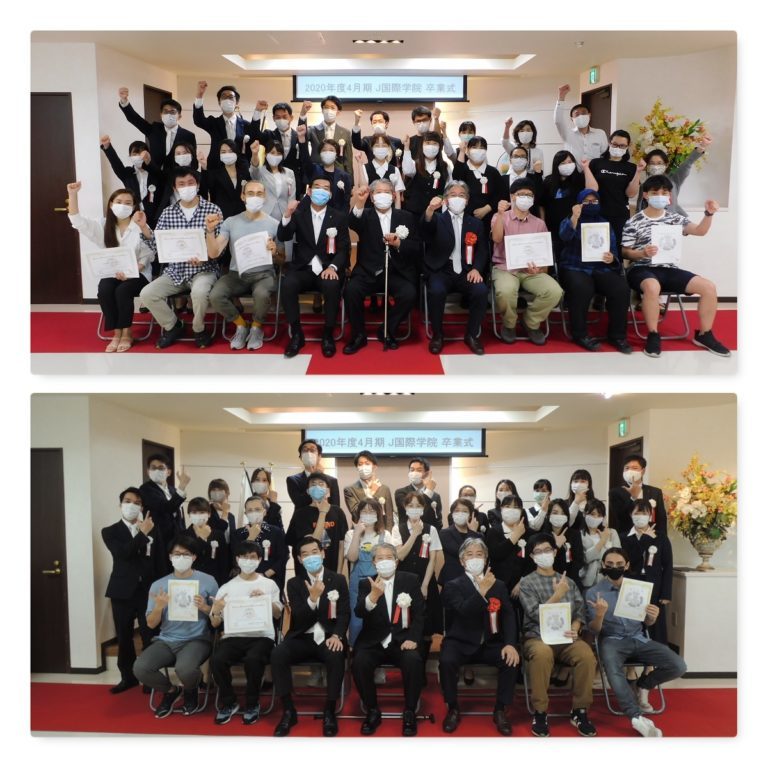 We had the graduation ceremony on July 7, 2020!
Due to the corona virus, we could not open new term as we scheduled but April term started in May 25. Because the period of studying was shorter, studying hours a day got longer. We are sure everybody was tired everyday but you survived!
Everybody has a different path for future but we support you wherever you are.
We are looking forward to meeting you again in the future!