The evacuation drill Feb.13, 2019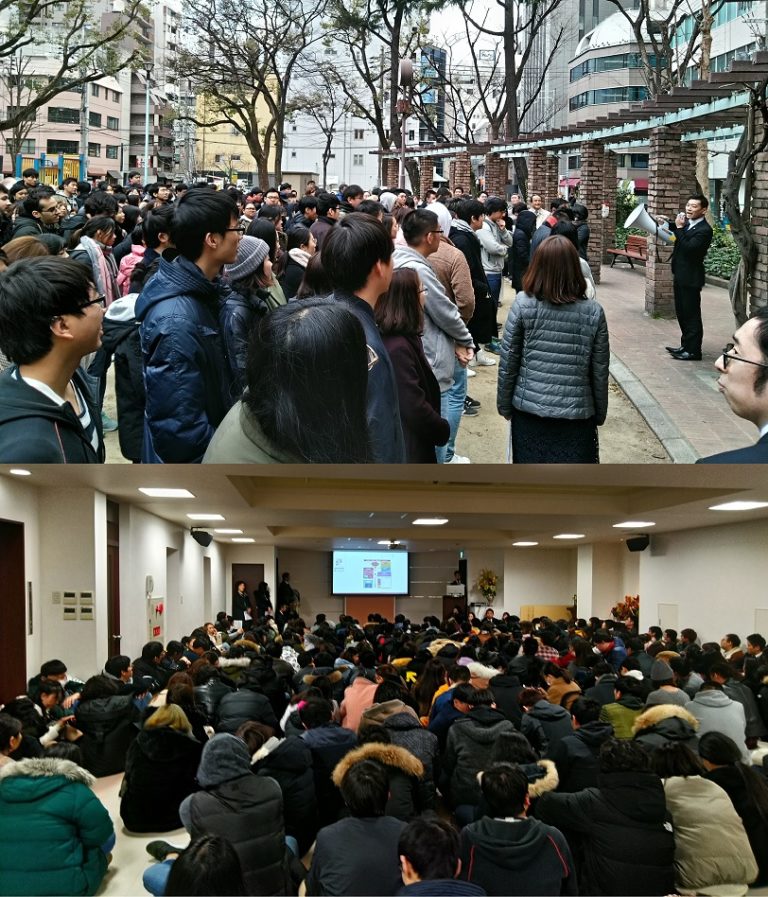 We had 3rd Evacuation drill today. We made the situation that the tsunami occurred after earthquake during the class.
We all evacuated near the park and studied at school about tsunami and evacuation. It is important to have the knowledge when natural disaster happen.
Let's be ready if we would be in that kind of situation.