The Entrance Ceremony July 8, 2018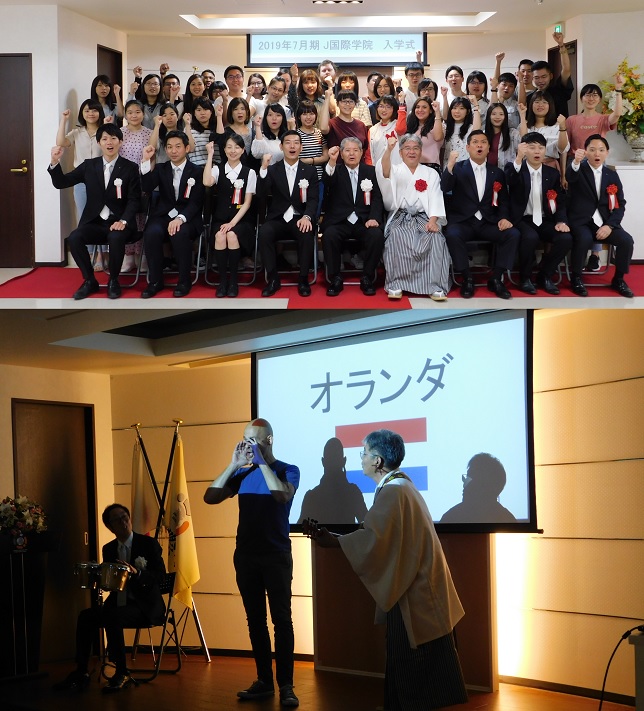 For July term, we welcomed students from 15 different countries!
Even though it is in the rainy season and the humidity is very high but we all enjoyed the welcome party by meeting new friends and singing together!
We will support your stay in Japan. Let's enjoy!!!