The graduation ceremony June 26, 2018 (Night course)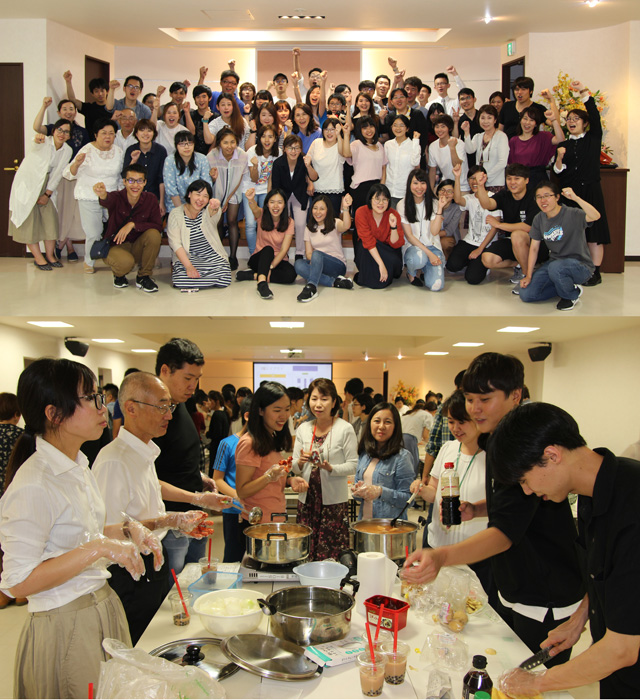 We had the 11th graduation ceremony for night short course!
When we asked "your japanese has improved?" , everybody was shy but we believed it is definately improved.
We also had 8th international exchange party. The exective committee repeatedly had the meeting for preparation. We welcomed the guests with the dish of Taiwan, Korea, HongKong, Veitnam etc. Everybody enjoyed the time together. We hope your success in your future.
Congratulations on your graduation.