The Entrance Ceremony April 5 & April 6 2018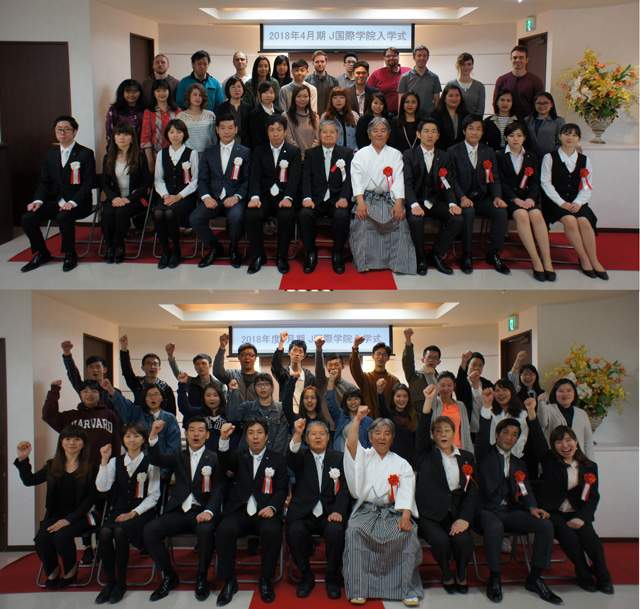 We welcomed new April students today! We had students from 16 different countries!
Everybody looked very nervous at the entrance ceremony but everyone looked so much fun at the party after ceremony.
New students, we will support your studying and life in Japan! Let's have a good time studying with us and have fun!