July-term Graduation Ceremony September 29, 2020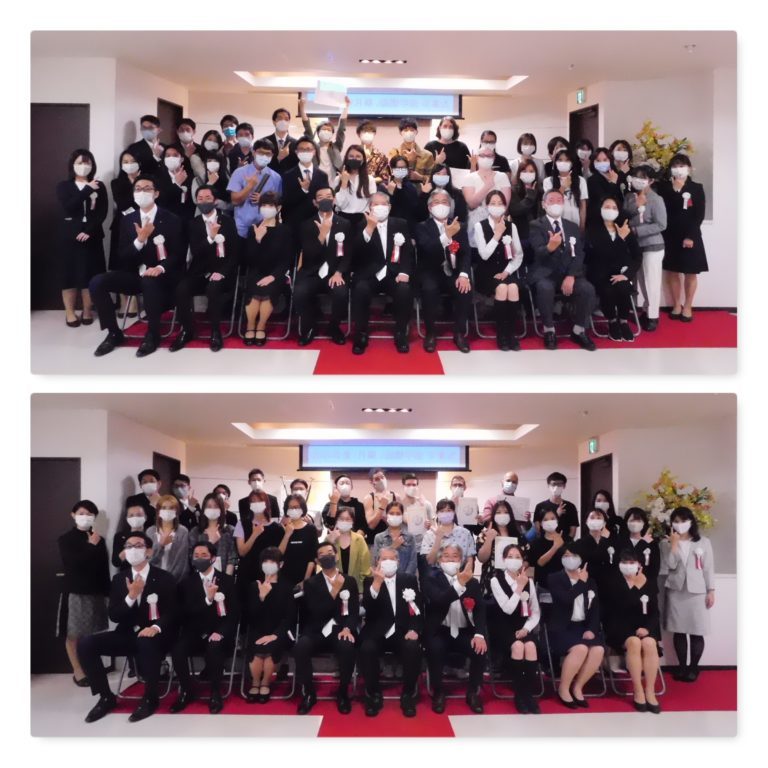 We had July term graduation ceremony on September 29, 2020.
Due to the corona virus outbreak, their life in Japan was kind of unique experience but they did their best to study in that kind of situation.
Graduating students, everybody has a different path for the future but we are always supporting your future!
We are looking forward meeting you again in the future!
Congratulations on your graduation!