Graduation Ceremony for night short-term students Dec.25, 2017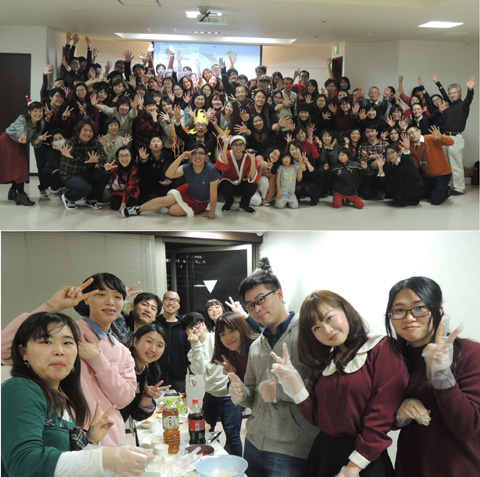 We had the 9th night class graduation ceremony!
We believed student's communication level are much improved compared with the level in October when they started!
After the ceremony, we had 6th International Exchange Party! We invited some Japanese guests and provided ChineseTaiwanese, Korean, HongKong, and French food. Everybody had fun with cooking and Taiwanese folk dance!
Congratulations!!!