The field trip on Oct. 18, 2017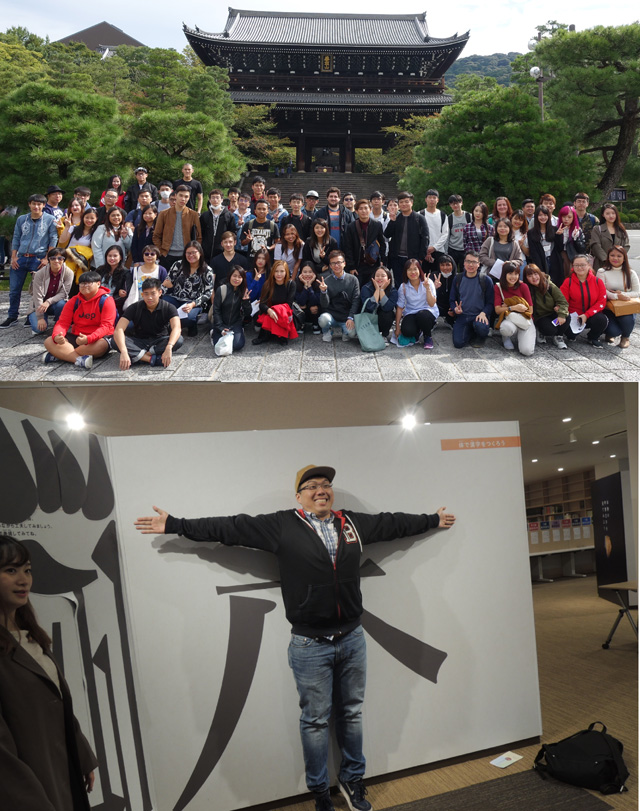 We went to Kyoto and Gion as our field trip!
The orienteering that each team goes to one point to another, they worked very hard to look for points by cooperating with teammates.
At Kanji Museum, we learned the kanji structure and futures by using touch panel display. We were very worried about the weather but the sun was up and everybody had a wonderful day!