About part-time job
Many international students do part-time job to spend fulfilling abroad life even the purpose of their entry to japan is "to study".
If the international students gets the「Permission to engage in activity other thant that permitted under the status of residence previously granted」from the Ministry of Justice, it is possible to work part-time within the scope of the stipulated law.
following are the main laws to be followed.
◎working hour is 28 hours in 7 days

◎aloud to work 8hours a day instead of 28 hours in 7 days during the long vacations determined by the school

◎You must not work or entry at amusement (entertainment ) business facilities / gambling facilities

etc.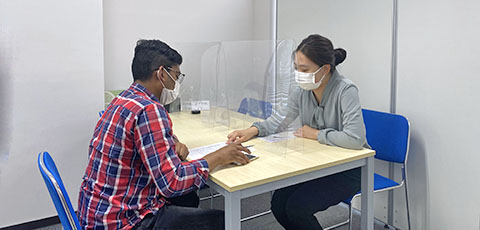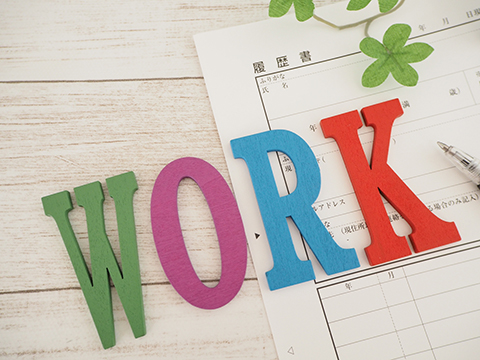 in addition, job categories will vary depends on your Japanese Language level.「Asia Talented personnel Exchange Corporation」is a group company that handles the dispatch of international students. including employment management to comply with the law, how to write resumes and interviews, teaching Japanese etiquette in part-time jobs from scratch and introducing part-time job that suits your Japanese level.
At firt, you may have encounter some thingsto worrry but we will comply with Japanese law and provide firm support so that you can work with peace of mind.Asia Talented personnel Exchange Corporation
Health Support


You can see a doctor at our partnership
clinic with free or low cost!*You must meet certain criteria.
Renge Clinic
《Dentistry・Medical department》
Based on Low-cost Medical Treatment Program, if you are qualified the conditions, J International School students can receive low-cost or free medical treatment.We support your abroad life by providing a medical check-up every year!
The location of Renge Clinic
《Approximately 3 minutes by walk》