The speech contest March 7, 2019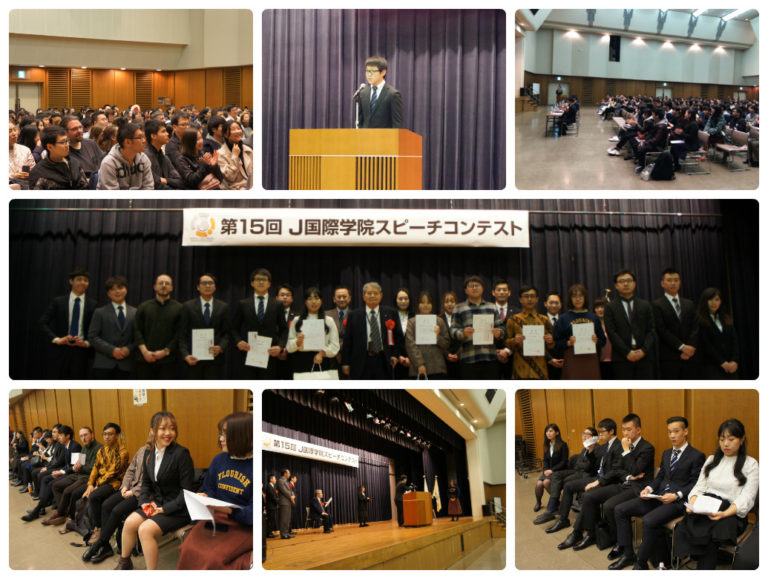 All Advanced class students and Super advanced class students gathered and participated in Speech contest. One selected student from each class practed again and again for this day. Everybody was nervous but all speeches were unique and did a great job.
Best Performance award
Business class YEH CHUNTING
Outstanding Performance award
A9 LIU SILIANG
A2 RAHMAT HIDAYAT
Tokushin 2 THU XIAOYUE
Arkadia award
A5 MELANIE CHOOK MEI YAN
Master 1 YOO HYEJOO
Master 3 FERNANDO FANGESTU
Congratulations! We were impressed everyone's speech. We are glad to see your improvement! Participants who did not win also did a great job. Congratulations, everyone.