The Speech Contest March 5, 2021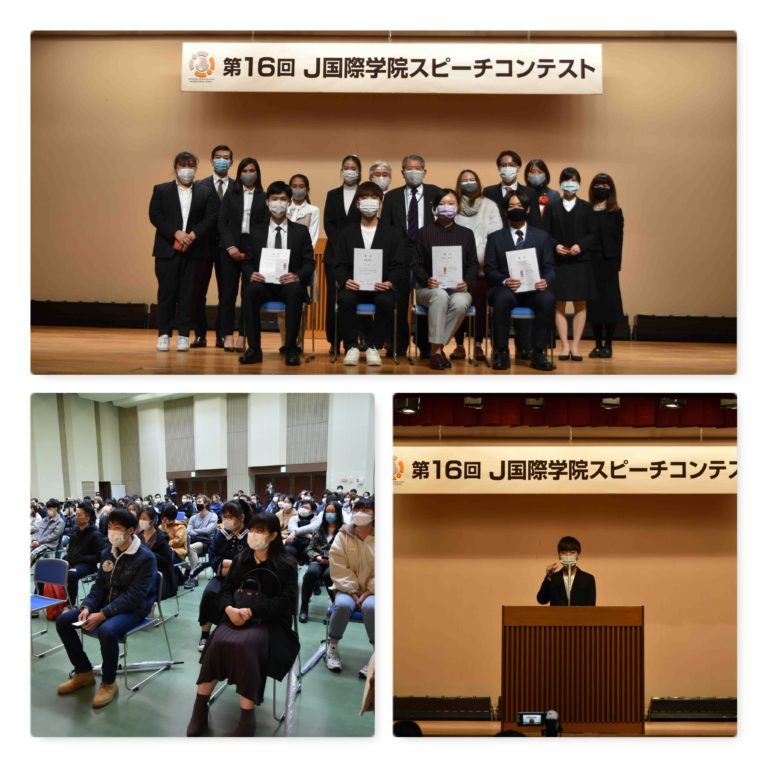 We held the Speech Contest for Advanced and Super Advanced class students.
One student from each class was selected and even though they did not have enough practice time, they did their best to prepare for their speech.
Everybody did wonderful job and it was hard to pick the best speech.

Here is the winners:
First prize: JO EUNWOO (A1 class)
Outstanding award: CHUANG CHIAYUN (A4 class), AU WAI HO (S1 class)
Jury's special award: WANG JIANKAI (M3)

Congratulations! It was a close call and everybody could have won!