The seminar for university and vocational school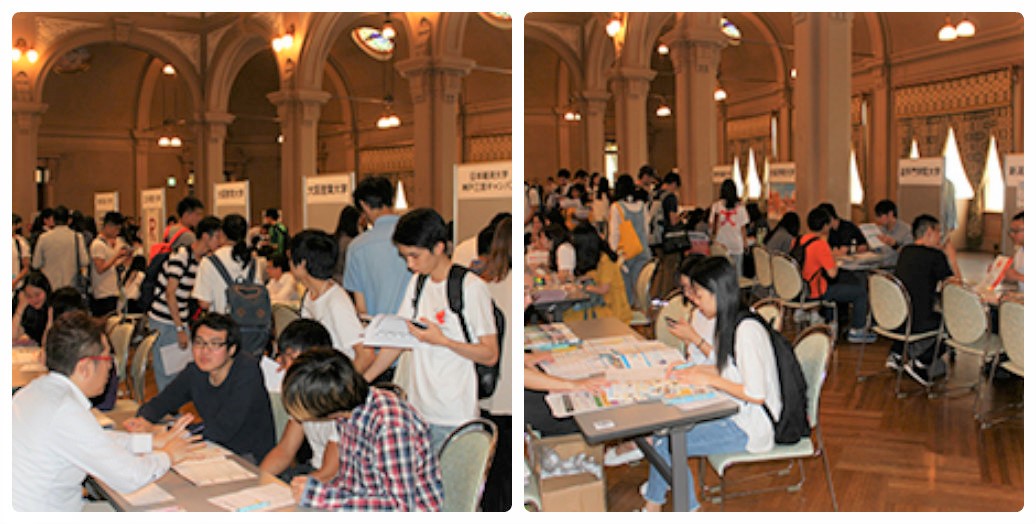 Students participated the seminar for university and colleges in July 12. They collect the school information that they are interested and ready to prepare for advancing to the school.
Like last year, the enrollment for university and college for international students seems not easy but let's start preparing the admission documents from now.