The Mock Job Interview September 9, 2019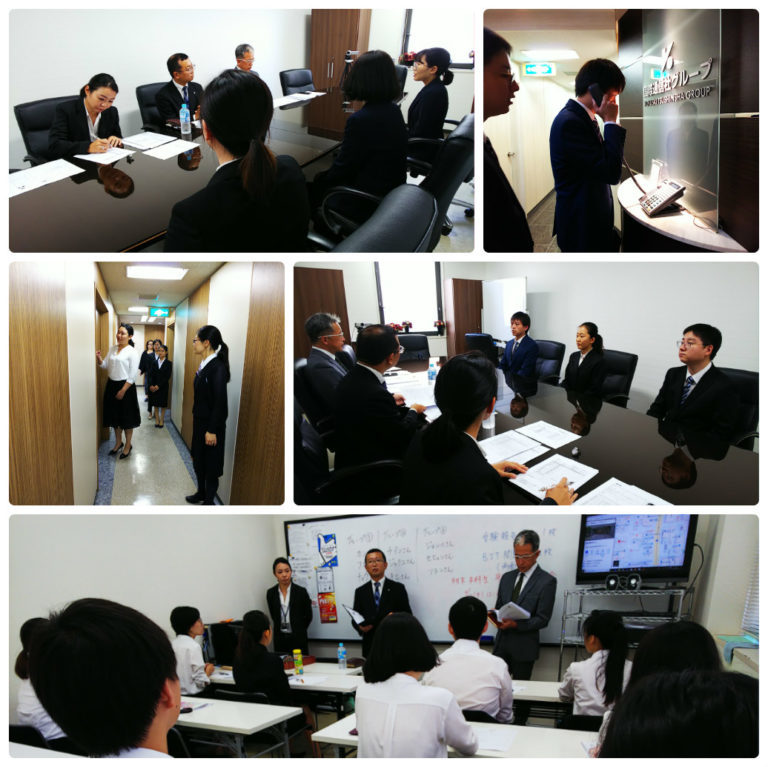 The students in business class had the Mock job interview with company executives. The students prepared for this interview and they were ready to be challenged.
After the interview, they received the feedback from interviewers and they understood what are the weak points for the interview. They would practice more and be ready for real job interview.