The mock interview (business class) March 12, 2020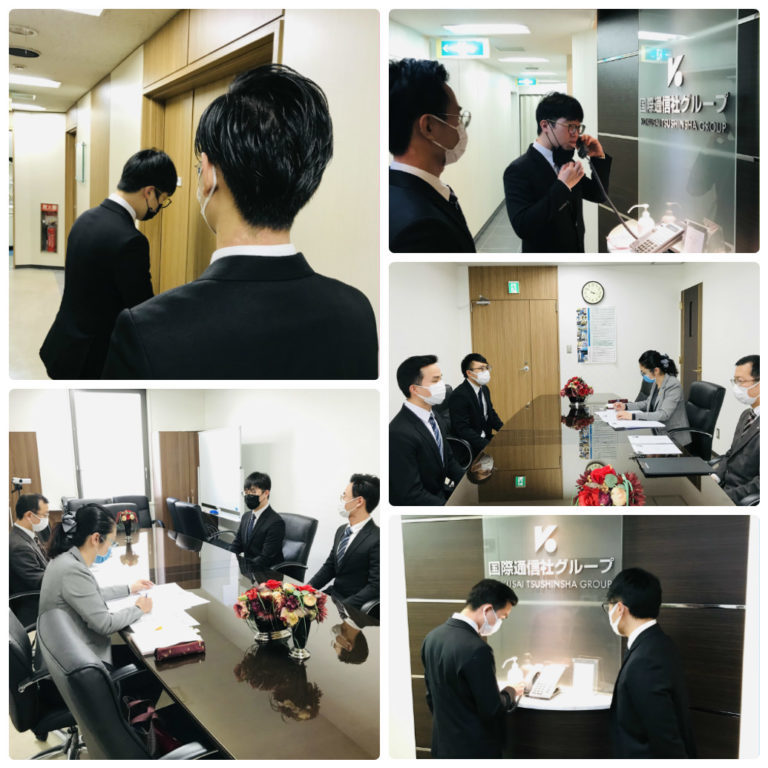 Today, we had the mock interview by executives who are hiring staff at the company.
The business class students had been studying interview prep but tried mock interview seriously. Everyone was very nervous but received details feedback and understood what they have to work on from now.