The guest speaker July 10, 2019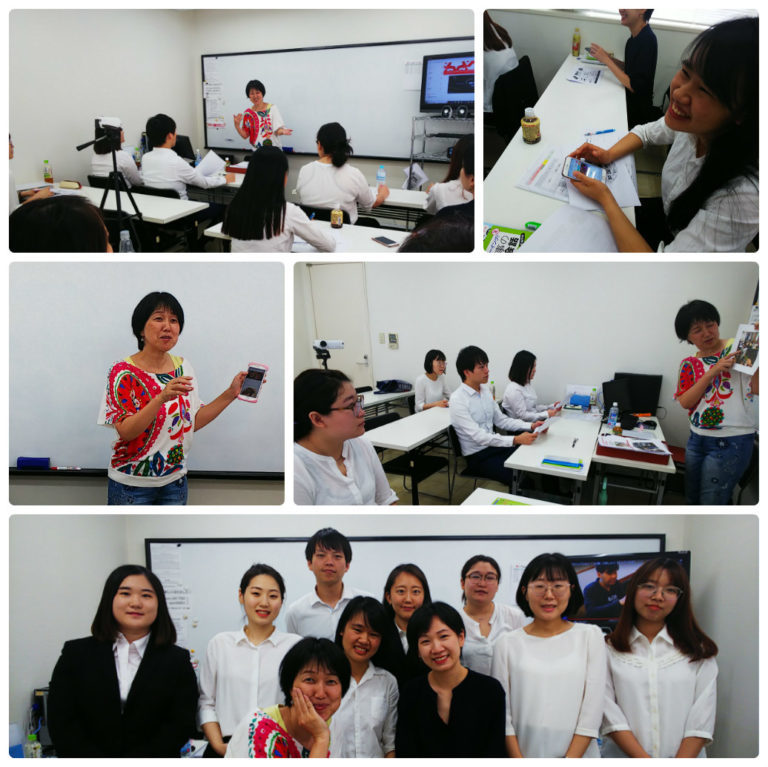 We welcomed the guest speaker, Ms. Yuriko Ikeda, president from P-CUBE and she gave the lecture about how the tv program has been made etc.
The topic of presentation has announced "tv show planning "びっくり日本"". From now on, the business class students will team up and prepare for presentation.