The Field Study Feb. 21, 2019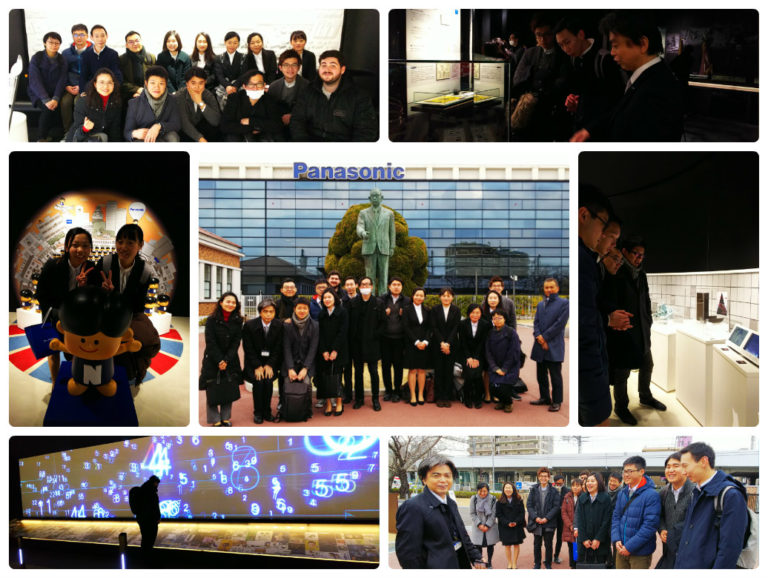 As Field Study for this semester, the business class students went to Panasonic Museum in Kadoma. They visited at Matsumoto Konosuke History Museum with the guidance of the staff in Panasonic Solutions Ltd.
He contributed to the society with his management philosophy that the business is a public instrument of society, students are all moved by the challenging spirit for prosperity of mankind and society for happiness.