The Field Study August 30, 2018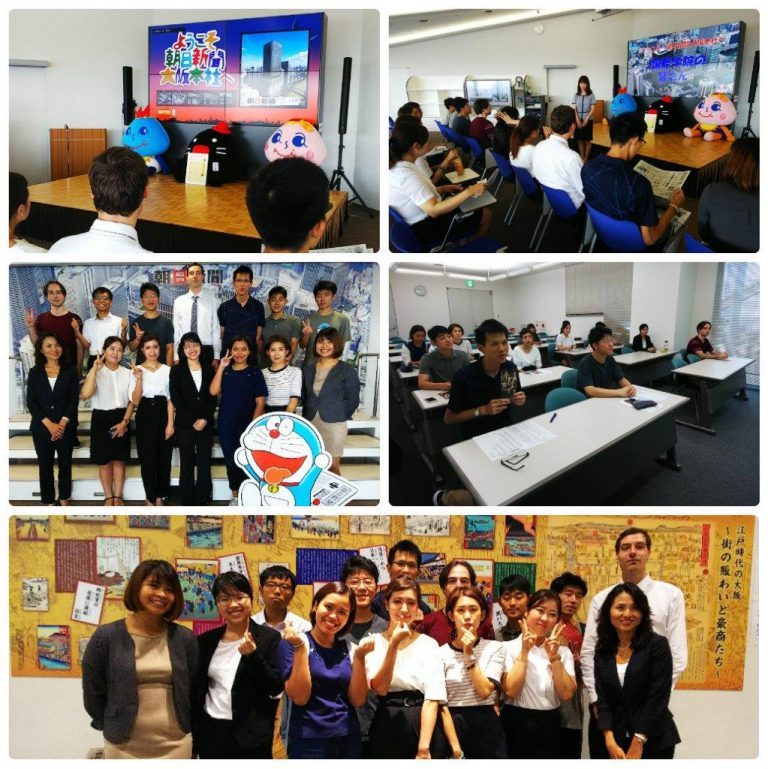 The students of business class visited at The Entrepreneurial Museum of Challenge and Innovation and The Asahi Shimbun Company.
Everybody was impressed by 105 entrepreneurs who put so much passion into the company and Osaka's prosperity.
The Asahi Shinbun Company, one of pioneer company was introduced and visited there.
They seemed they had the social mission "share the thoughts and create together" and put together a team to work on the projects. All students in business class roll up our's sleeves