The disaster prevention September 13, 2018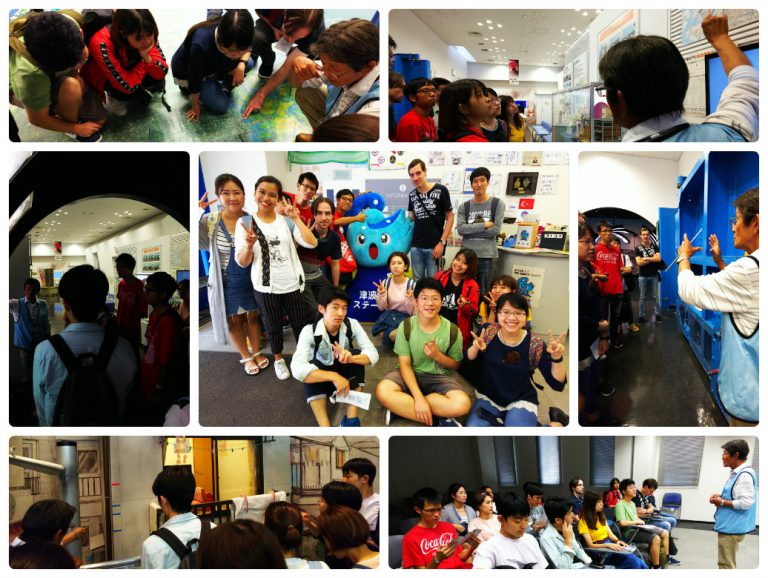 Awareness of the disaster is very important thing to live in Japan since we do have many natural disaster through the year.
Since Kansai International Airport was damaged due to storm surge, we visited Tsunami and Storm surge Disaster Prevention Station to study the mechanism of high tide, flood and tsunami and gaining the knowledge of disaster prevention.
We thought we had the basic knowledge but we learned the things that we did not know before and understood deeply.