The beginner class April 16, 2018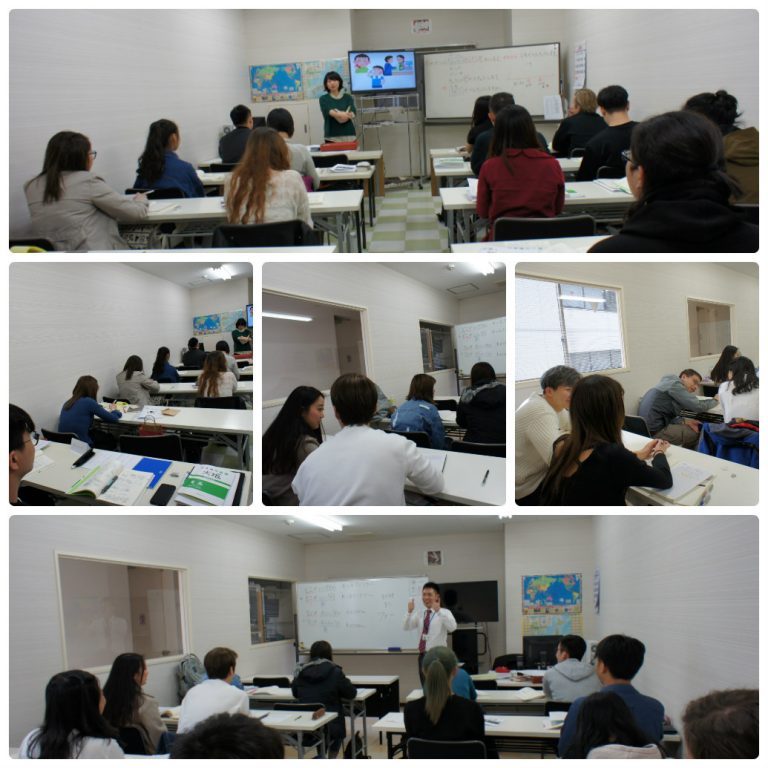 It has been a week since new semester has started. At beginner class, they are getting comfortable with each other and studying hard everyday.
They ask questions each other about country and culture by using Japanese a little by little. It will be fun to see their improvement in 3 months!