Intermediate class May 18, 2018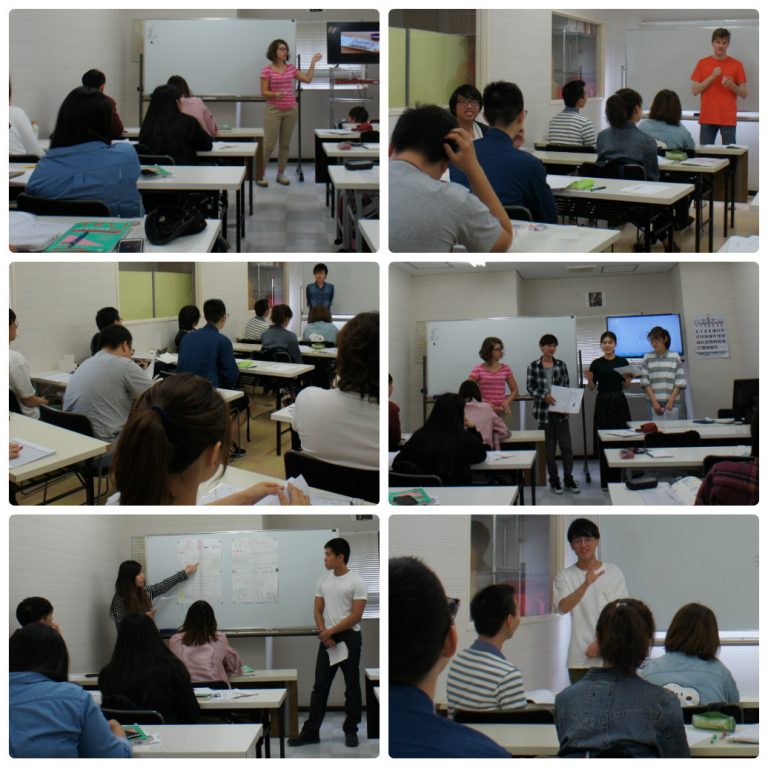 Today, there were presentation in intermediate class. Intermediate I, they had the speech of event in their home country,
Intermediate II, they had the presentation of their original travel plan.
Everybody seemed a little bit nervous but the class had been filled with a harmonious atmosphere.