JLPT mock exam Aug. 1, 2020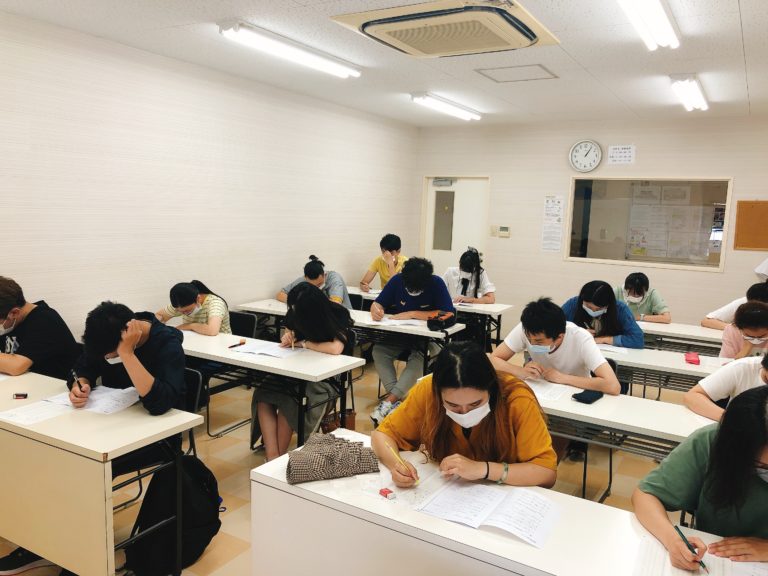 12月のJLPT受験予定の学生を対象に模擬試験を行いました。
参加した学生はどの学生も真剣な表情で受けていました。7月の試験は中止になりましたが、
12月こそは受験できるようになってほしいですね。
We had a JLPT mock exam for students who are planning to take JLPT exam in December.
Everyone did their best to take this mock exam. Unfortunately the exam in July was canceled due to the corona virus pandemic.
We hope next JLPT exam will be held as scheduled in December.