Intermediate class September 18, 2018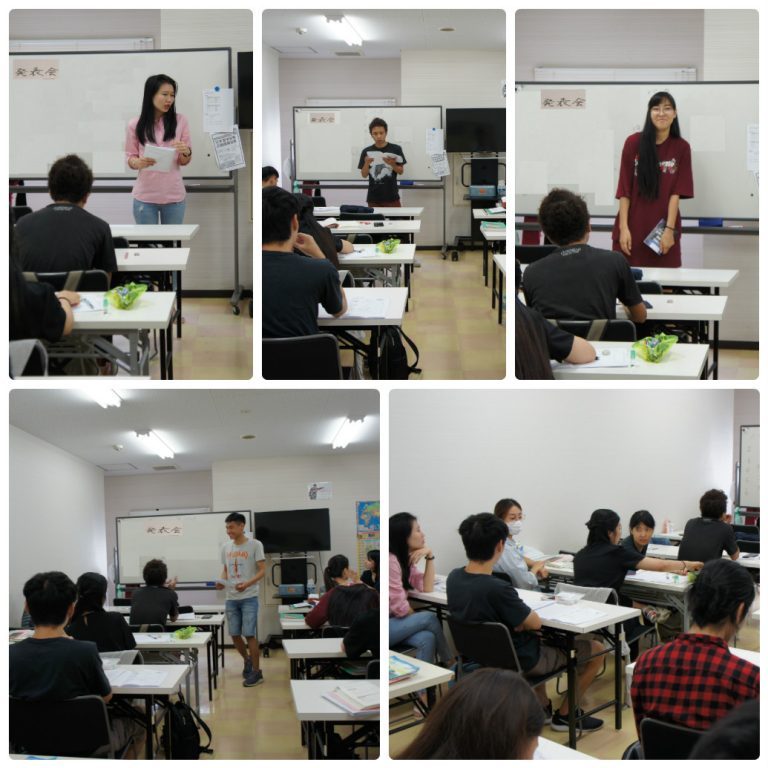 We had the presentation in the class today. The topic was "the problems that happening in home country". Each students present the problems in their country.
Everybody participated in many different ways, for example, when they heard the vocabulary that they never heard before while one student was giving the speech, they checked the word together, exchanging the questions comparing other country.