Guest Speaker April 17, 2018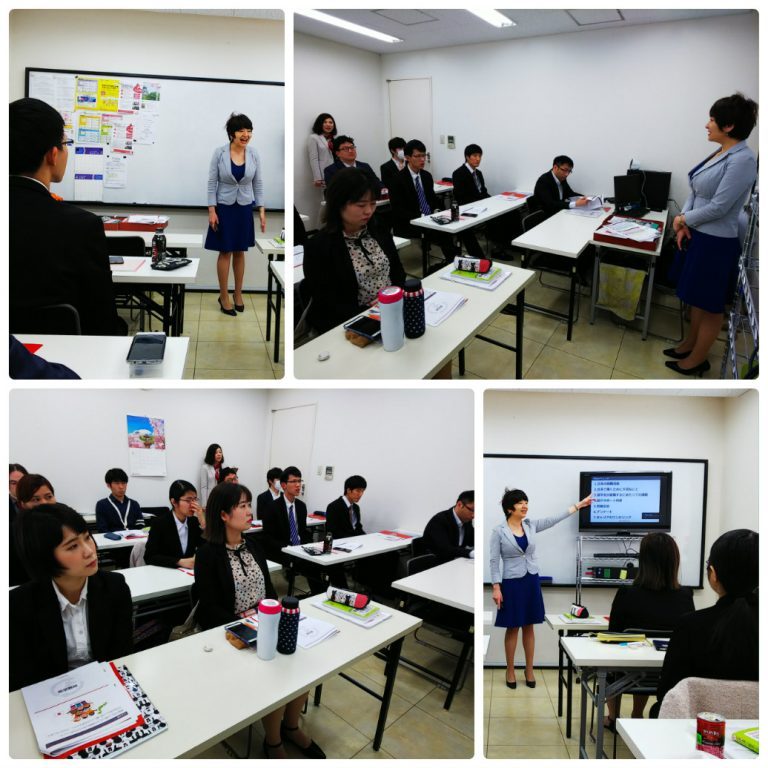 Today, we welcomed Ms. Takeuchi from J-line Corporation to have the lecture about employment for international students.
She explained the details what is the important in order for international students to get the employment.
After the lecture, every business class students had the interview with her. They accepted the reality that job hunting is not as easy as they thought and they need to work harder in the future.