Fukushi Koza (welfare studies) in Feb.28, March 1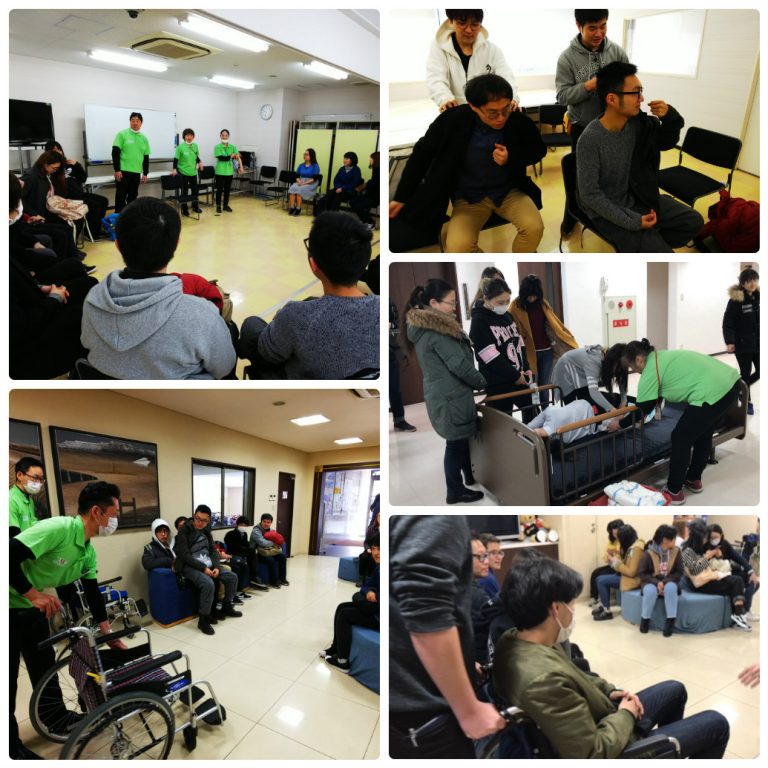 For graduating students, Fukushi koza is held for two days.
For first day, they had the lecture about overview of caregiver job. Second day, they learned how to assist the senior people on a wheelchair, how to put & remove a diaper, etc. We are in aging society and we understand the importance and difficulty of caregiver field.