The guest speaker July 17, 2018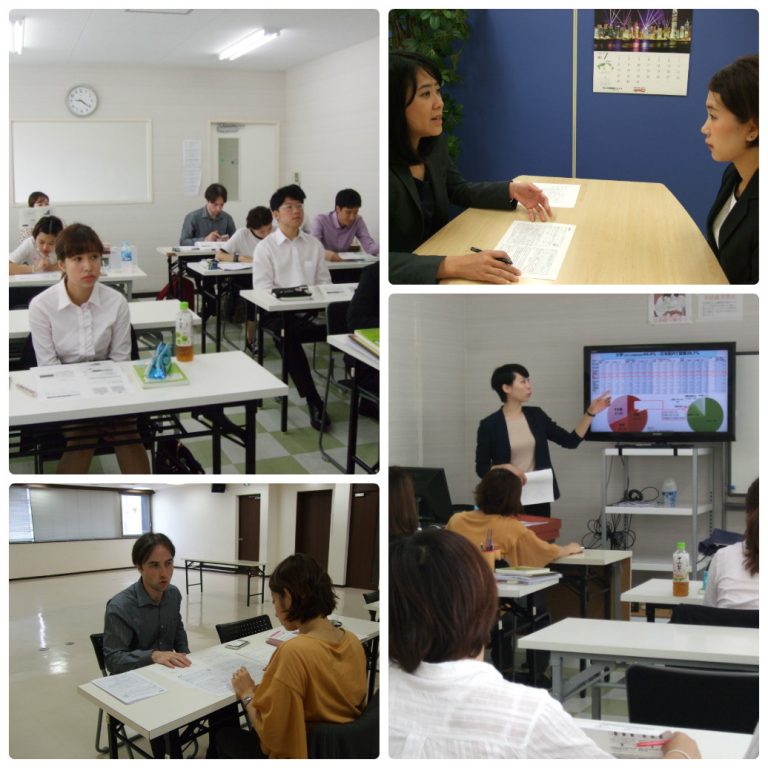 We had the lecture from Ms. Hasegawa and Ms. Ryu about the job-hunting for international students.
Even though it is said that it has been good market for seller's but there are many tasks for international students.
They gave us the lecture about what kind of international students the companies are looking for, what are the important things for students in order to work in Japan etc.