School
J Kokusai Gakuin is located in the almost middle of Osaka and the students from more than 20 different countries study at school for purpose of going to a university or getting an employment.
Click for J Kokusai Gakuin introduction movie
If you are interested, click here!
Class
We have 4 levels; Beginner level, Intermedicate level, Advanced level and Super Advanced level. In super Advanced level, students can choose a class in order for them to achive their goal in the future, "University prep. Class", "Master Class" and "Business Class".
The announcement of Online Trial Lesson
Student Support
Health
Renge Clinic,it takes 3 minutes from our school. Students at J Kokusai Gakuin can participate the program to see a doctor for free or pay low medical fee. All of our students can take a medical check up the time when they enter to our school and once a year. We make sure to support your health. *Certain conditions must be met.Click for more details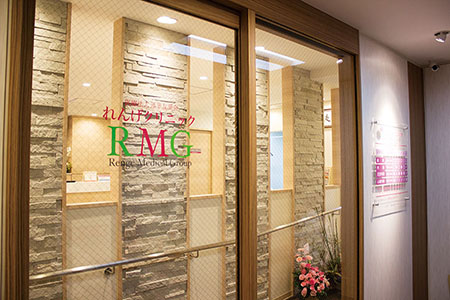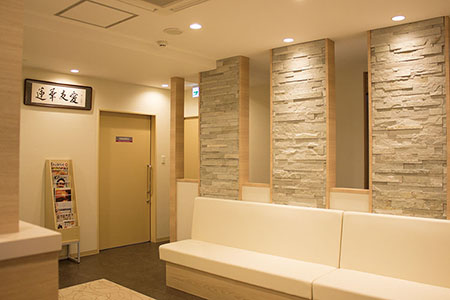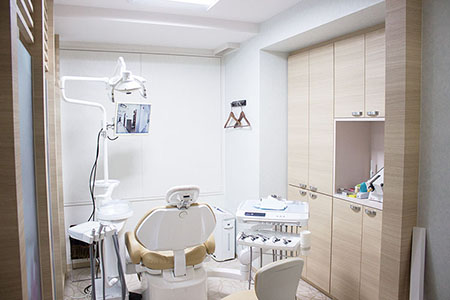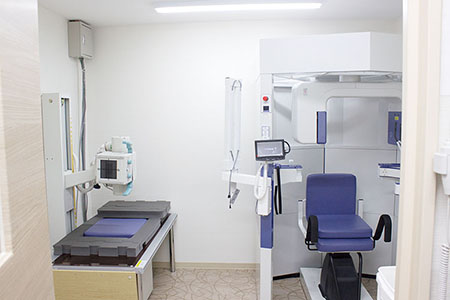 Part-time job
The group company"ATEC Co.,Ltd"which runs a temp agency, supports to help international students to have part time job. The ATEC will help students to be ready for how to write a resume, how to take an interview, or teach basic manners. Click for more details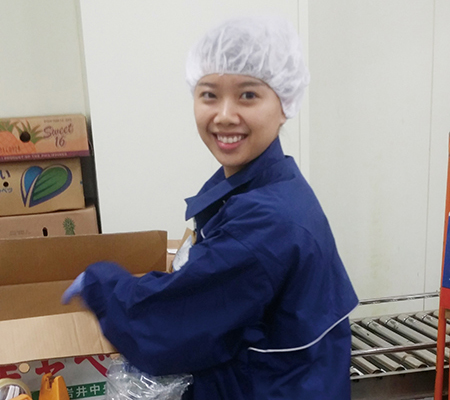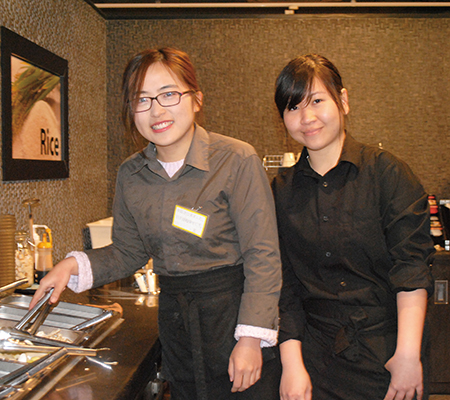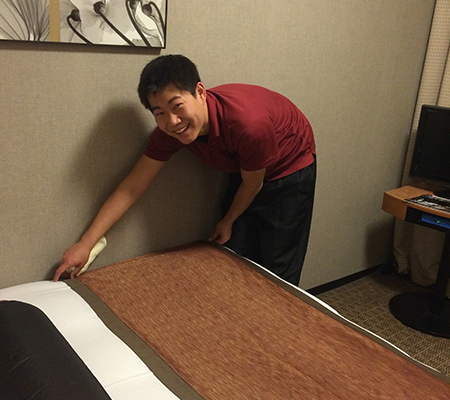 Housing
Our students can look for an accommodation through the real estate company and share house company which Click for more details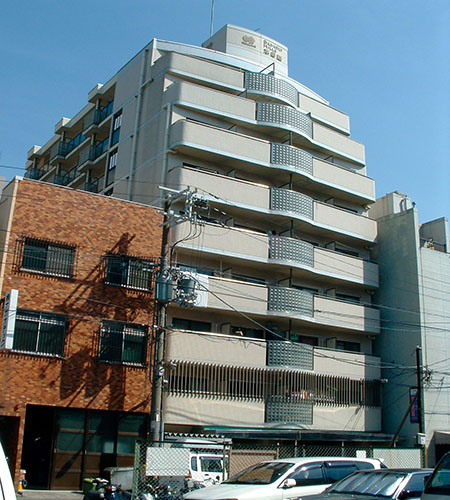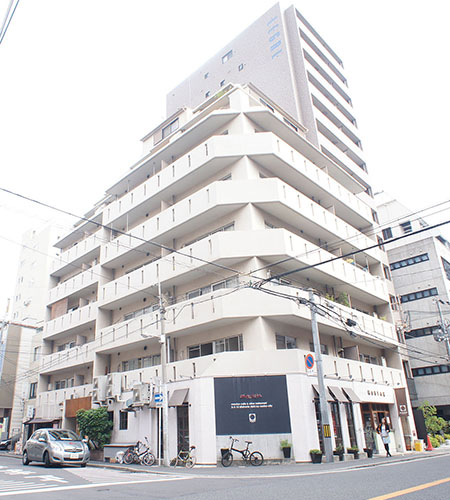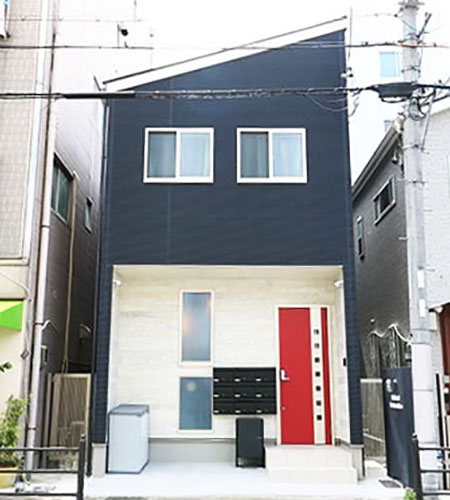 School activities
We have a various of events through the year at J Kokusai Gakuin.Please check our movie for details.
Click for School activities introduction movie