The Spring Recreation April 22, 2017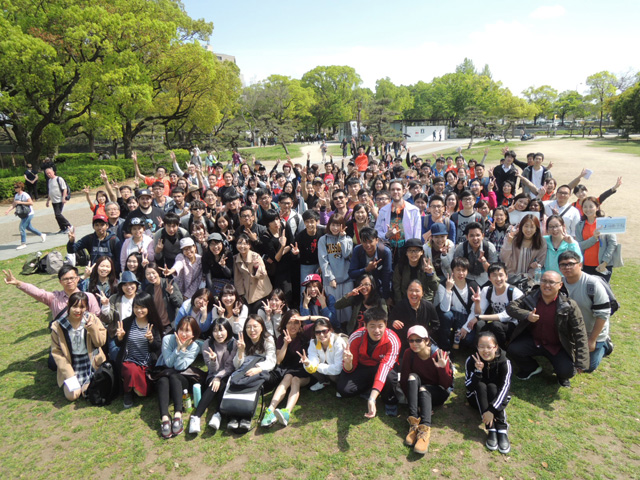 The Spring Recreation was held in order to make new friends and deepen a good relationship to teachers!
We could see that many students grow the new friendships though playing games and taking funny pictures!
Let's enjoy more while you are staying in Japan!
You can find Recreation Albums at the following URL:
https://www.facebook.com/pg/J国際学院-180754428645957/photos/?tab=album&album_id=1431553346899386