The field trip June 5, 2018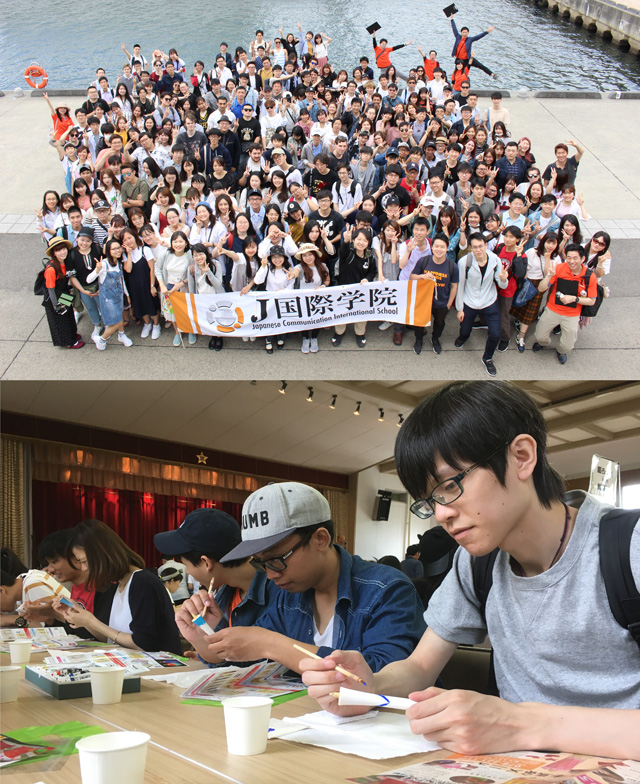 We went to Kobe as our field trip!
The sea breeze was so comfortable in Port Island and everybody enjoyed having nice lunch and shopping at MOSAIC.
At KITANO MEISTER GARDEN, we enjoyed making the plastic food model of macaron, candle decoration, and chop stick decoration. In spite of worrying about bad weather, the sun was up and everybody enjoyed this day!