The Guest Speaker March 8,2021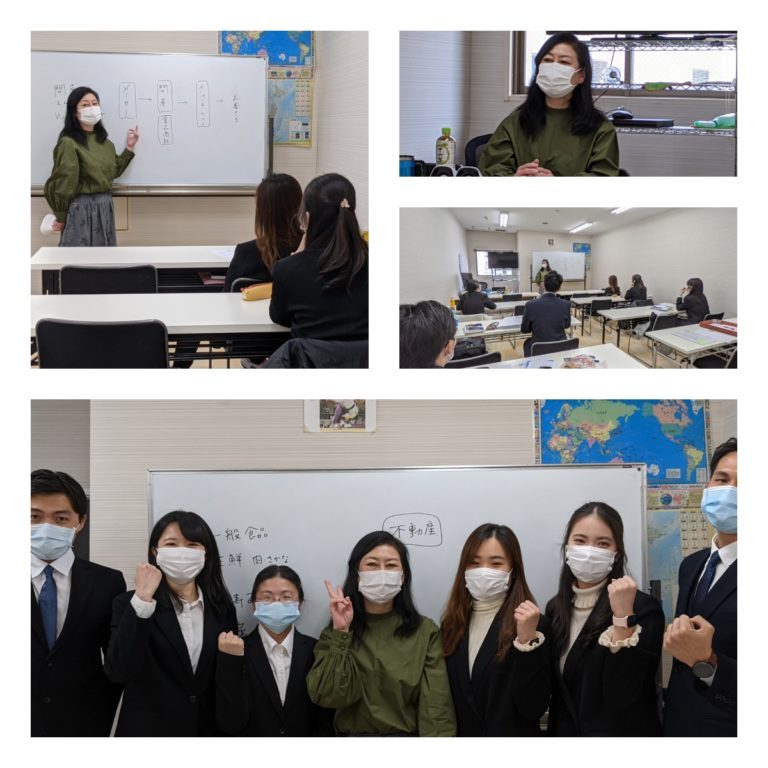 In this term, we welcomed Ms. Ai Nishino who runs the company called Nishino Co.Ltd. and had the lecture about Distribution industry including supermarkets. She talked about ideas and things planned out of problems on e-retailing, developing the restaurant industry, etc. No matter how the businesses are changed, people connection has much valued for hospitality industry.
As female business owner, she also talked about gender free issues, hiring foreigners in distribution industry.
The students were interested in her stories about supermarket and convenience store which they use daily.