The beginner class April 11, 2019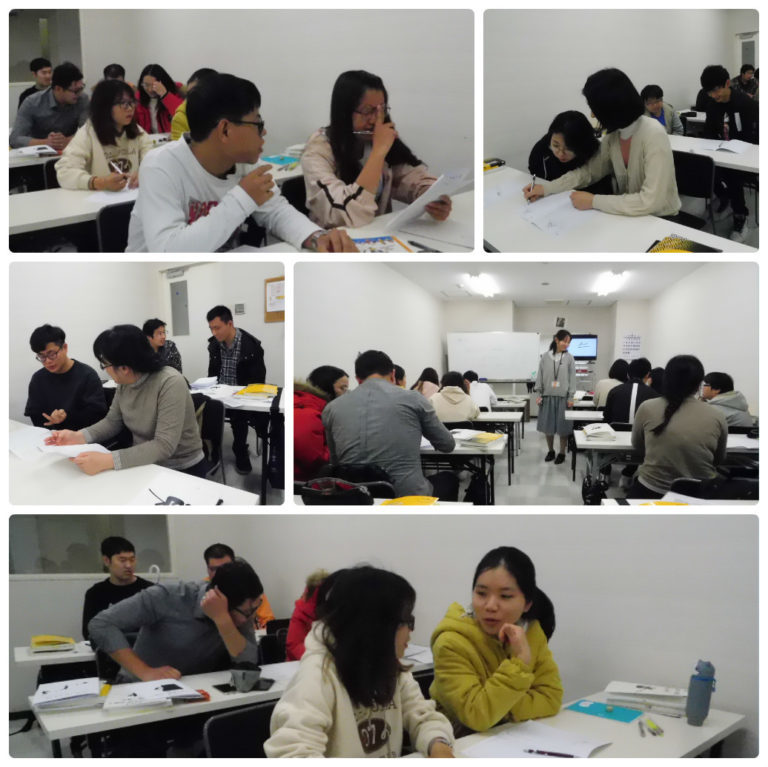 The class has been started. The first lesson was about practing conversation with using questions such as "Where do you want to go?""where have you ever been in Japan?".
Some of the answers are "I have been in Kyoto" and "I want to go to Tokyo" etc. They looked nervous in the beginning but excited to learn new vocabulary.
We are excited to see their achievement in 3 months.